Our Properties
free casino slot games online Foyle and Foyle manages hundreds of properties in the Greater Philadelphia area - from Montgomery County to Delaware County and of course Philadelphia County. Scroll through our available listings below to find your next castle.
gratis online casino schweiz
slot machines - free vegas slots casino Want us to connect you with a licensed rental expert to assist you in your search? Fill out the form at the bottom of this page (or click here) and we'll be in touch! There's never a charge or a fee for a rental expert to assist you with finding a new rental property, including showing you a property or helping you with application questions. Really! It's a free service for you!
best real online casino canada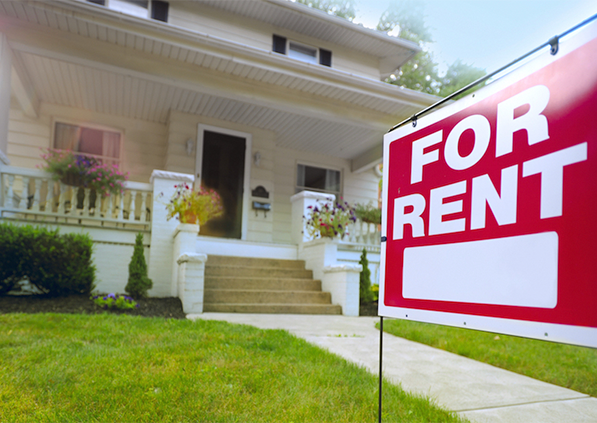 real online casino with real money Are all our units occupied or didn't see a listing you liked above? Fill out the form below and we'll be happy to connect you to a real estate professional that can assist you in your rental search - for FREE! Really! You'll incur no fees or charges from the Realtor nor from us to help in your search! The only money you pay is towards your rental!  play online casino philippines (Note: agents we refer out are not employed by Foyle and Foyle, and thus have no obligation to show you only Foyle properties. They can show you any inventory that is currently on the market. For that reason, if you work with an outside agent that shows you non-Foyle properties, we have no control over the quality of properties you view nor have oversight on the advice or consultations you have with the real estate agent. This referral is simply a courtesy on our behalf to help make your rental search easier.)
slots plus online casino